VALERIE'S WATER COLOR
CLASSES AT SEA
You can now follow along on my calendar to see where my cruise adventures are taking me.
Or come along!
Learn more.
Drawing classes are available now
Enter a world of inspirational energy at my comfortable, charming art studio in Port Huron, Michigan. This season, classes are lively and fun with a good gathering of new and seasoned drawing students. It's the perfect time to join a class and warm up your creative spirit. Call now to get started!
New Scholarship Program begins March 2023
Learn more.
Watercolor Workshops with Mike Henry
Learn more.
Rock Painting Birthday Parties
Learn more.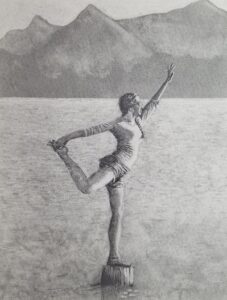 Share the joy of creativity
"I can't believe this piece of artwork came from my own two hands. I always said I can't even draw a straight line. Now look at me! If I can do this, anyone can!" – Student Susan H.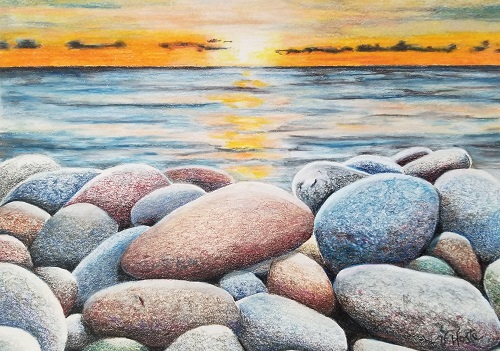 Anyone can learn to draw. The first step is learning to see like an artist. You will learn this simple technique in Drawing Basics.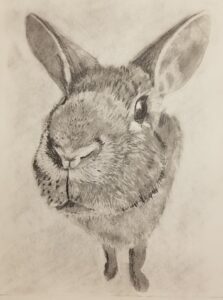 Learn to see as an
artist sees
Take an art lesson or class, even
(and especially) if you think you are not creative.