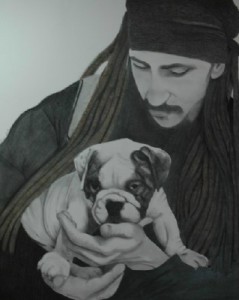 PEOPLE PORTRAITS
Pencil portraits are Valerie's specialty.
A work of art created especially for you can become a lasting treasure.
Valerie's specialties include hand-drawn portraits of people and pets.
She also designs and creates murals to enhance your home or office setting.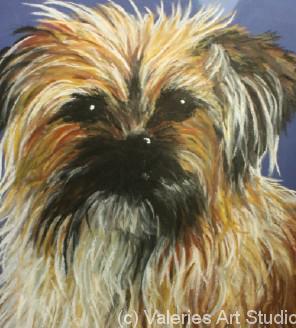 DOG PORTRAITS
The artist will capture your dog's personality
in a lasting work of art.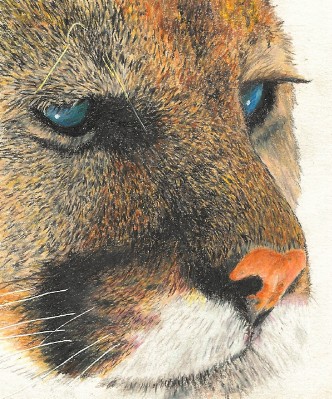 CAT PORTRAITS
Cat portraits also capture for your pet's
unique personality and style.